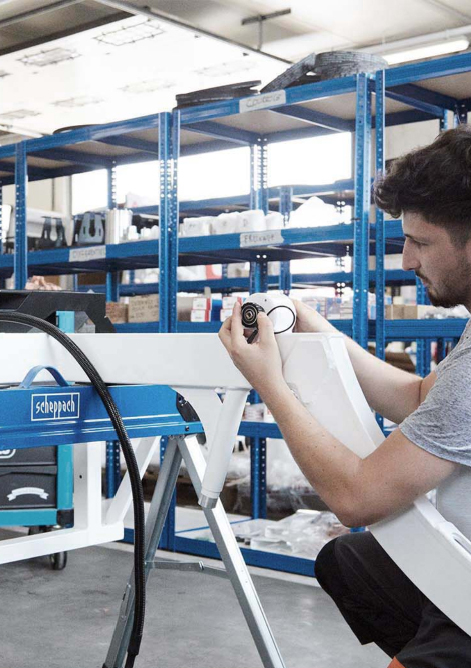 Kleuster a manufacturer of solutions for professionals
After a career spent working with professionals from various backgrounds and understanding their mobility needs, Gérard Têtu embarked on a new challenge in 2012: to offer them a tool that would enable them to carry out their activities effectively in today's cities.
The Lyon-based company Kleuster was born of this ambition, a name chosen in honor of the reflections of several working groups composed of experts in their field. These consultations and valuable expertise were at the origin of the creation, in 2014, of Freegônes, an electrically-assisted cargo bike.
With its unique design, Freegônes reflects the ambitions of the brand and its founder: to offer a reliable, profitable and durable tool, adapted to all trades and uses. These values have since been proven by the hundred or so professionals who have chosen Kleuster and its Freegônes to offer all their know-how in an urban environment.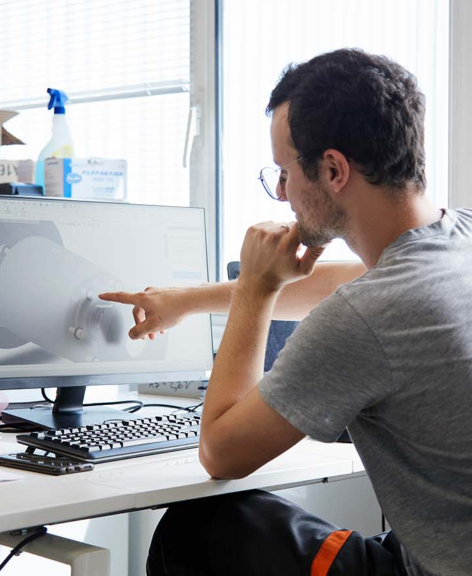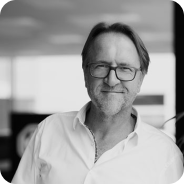 Gérard Têtu
Founder and CEO of Kleuster
Passionate about today's mobility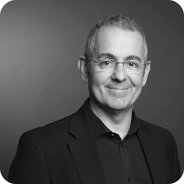 Pierre-Louis Dumas
Technical Director
Expert in industrial vehicles and refrigeration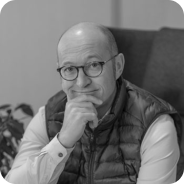 Jean-Michel Lain
President of Jean Lain Mobilités
Top 20 French automotive
distribution group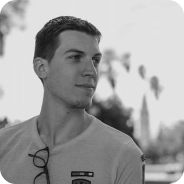 Julien Depéry
Sales Manager
Expert in alternative mobilities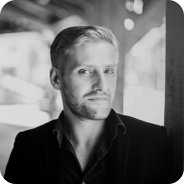 David Cerioli
Finance Manager
Financing and taxation
expert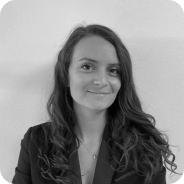 Alice Thuot
Marketing Manager
Automotive distribution
expert
Jean Lain Mobilités' ambition is to meet the expectations of its customers and prospects by offering them alternative travel solutions. This ambition has long been realized through the creation of a range of services designed to facilitate mobility, but also through the acquisition in 2020 of Kleuster, a company built 8 years earlier by Gérard Têtu.
Jean Lain Mobilités distributes Kleuster and its electrically assisted cargo bikes through Jean Lain e-city, its subsidiary dedicated to alternative mobility. Kleuster has been added to a portfolio of brands specializing in small utility vehicles, unlicensed vehicles, scooters and motorcycles, all of which are 100% electric.